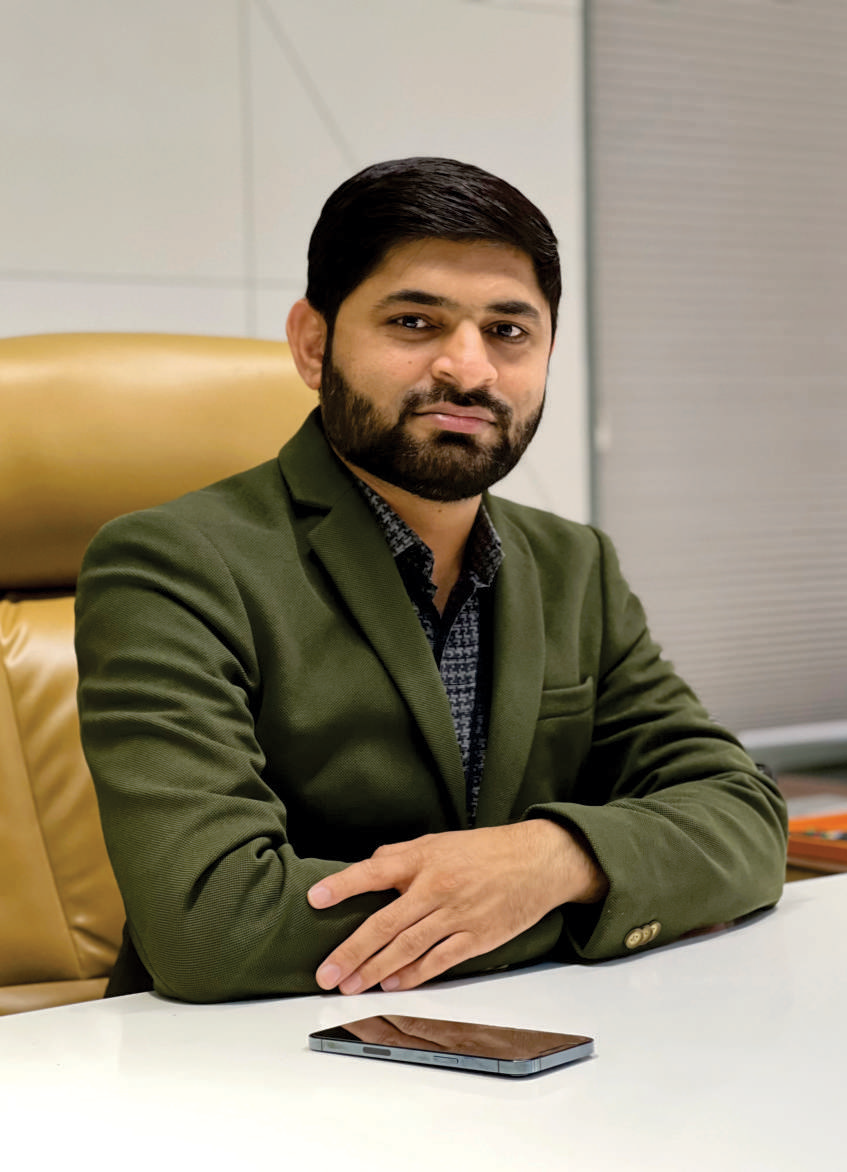 Mr.Ashwin Patel
Managing Director
Message
Director's Message
I firmly believe that every respiration is an aspiration for our company. From the first day of the initiation till today, we committed ourselves to the process of continuous evolution in terms of technology and materials with the changing times.
Tile industry exists for fifty years, but the whole globe witnessed that the last decade was revolutionary phase and proved to be a game changer in the construction fraternity and changed dynamics of the trade market. Technology has molded and modified the clay extracted from the mother earth into an aesthetic piece of art, which has potential to transform the appearance of any space ranging from home to office.
The horizons of applications of tile has replaced marbles and granite with cost effective approach and through numerous design options. We, as a team of 'VALENZA GROUP' have dedicated and devoted work force to bring innovations and uplift the level of tile industry. Also, we strive to develop stringent quality control parameters to ensure that best-in-class porcelain tile reaches to customer situated in the farthest point.
Our clientele who are situated worldwide are the eminent pillar and profound base of our organization and I convey sincere gratitude to them, as they still abide to us. They are the source of innovations and inspiration to our team to get the best out of the Tile.
Dedicated International Business Team of 40 with dedicated regions and key accounts, documents, logistics, Production Planning, sampling, QC, payments, customer service, R&D, strategic planning.